Mykita of Berlin Flagship
The interior of the Mykita of Berlin flagship store in the Eastern Columbia Building in Downtown Los Angeles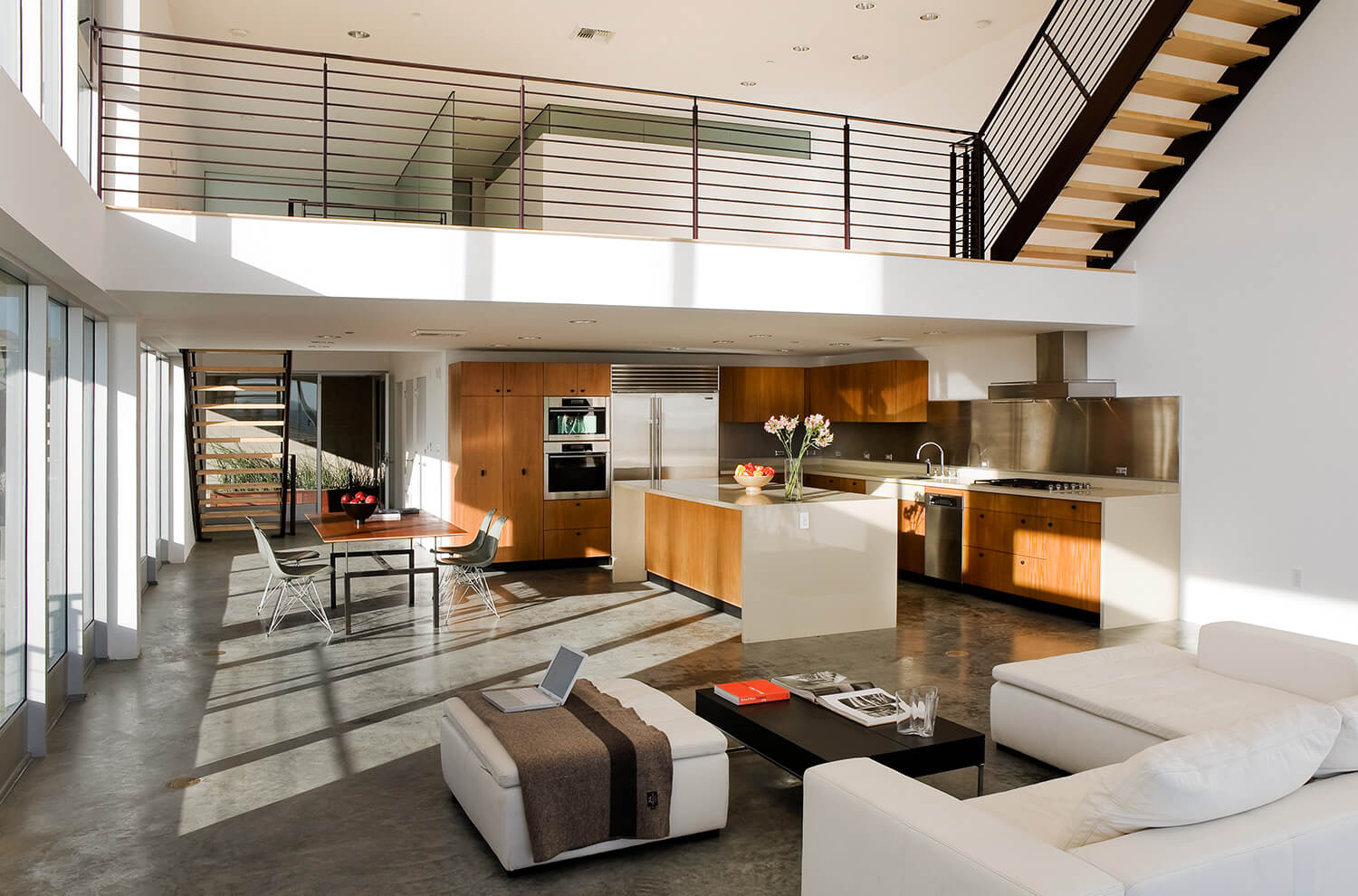 Robert Frost Auditorium
Renovated by my clients Hodgetts+Fung Architecture and Design, this auditorium for Culver City High School features a computer operated and controlled LED program featured in this shot.
Lane Barden: Los Angeles Based Interiors Photographer
One of the most interesting aspects of shooting interiors is to see the difference between how the furniture in a room is arranged for living, and how it must be arranged for the camera in order to work visually. Most of the time these two arrangements are radically different. Of course the other critical factor in most interior work is auxiliary lighting. Sometimes, especially in highly designed corporate or retail interiors, the light is taken care of by a lighting designer and it is not advisable to try to change it. Following this idea, when I light a room, I want to make it look like the architect or the designer did the lighting and not the photographer. In my view, much of professional interior work is over-lit, contributing to an artificial or sterile feel to the image.